News
Where have you been seeing Red Diamond® lately? Chances are, if you're out and about, you may come across Red Diamond in a variety of places. See what Red Diamond has been up to recently and check back often to find out our latest news stories.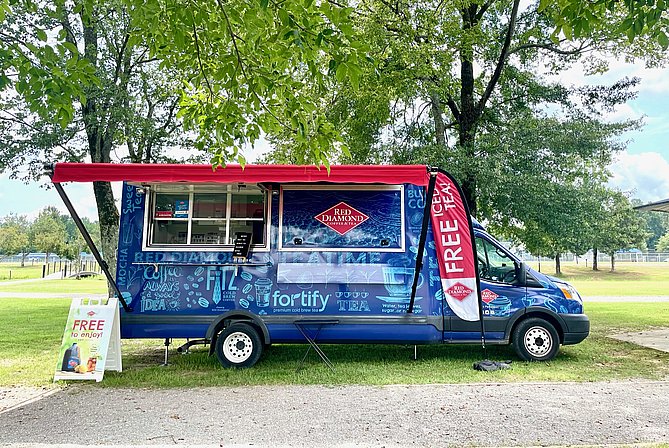 are you following @rdsweetride yet?
Red Diamond "SWEET RIDE" Schedule
Red Diamond is proud to share our coffees and teas with the community. You'll often find us out and about, serving up our latest products and mingling with our fans and soon-to-be-fans. Get a taste today. Look for the Sweet Ride – Coming soon:
Find Now
Do you have an event?


Red Diamond® Introduces Sweet Tea & Lemonade
Red Diamond® Coffee & Tea is expanding its ready-to-serve iced tea line with the launch of their new Sweet Tea & Lemonade. Made with just tea, water, sugar and real lemon juice, the new product follows Red Diamond's unwavering commitment to quality and freshness. Sweet Tea & Lemonade is a ready-to-serve, gallon-sized iced tea that is now available at select Kroger grocery stores in Texas and Louisiana as well as Dillons food stores in Kansas, Nebraska and Missouri. Additional markets and retail availability will be added in the future.
Read More

Red Diamond® CEO Elected to Lead the Tea Association of the United States
Red Diamond® President & CEO Bill Bowron has been elected as Chairman of the Tea Association of the United States. Formed in 1899, the Tea Association acts as the official voice of the tea industry. Their primary activities include providing the tea industry with political representation, legal aid and educational resources. Bowron carries on a rich, 5-generation Red Diamond family legacy of leading the tea industry forward. His father — William A. Bowron Sr. — also previously served on the Tea Association as a board member.
Read More

The Red Diamond®TEA EXPRESS IS READY TO ROLL OUT!
With approximately 550 animals from 195 different species, it is no wonder why the Birmingham Zoo claims the top spot in Alabama attraction. Pairing up with its sister train, "Coffee Express", The new train, "Tea Express", will bring incredible technological and educational advances to the Birmingham Zoo's offerings for guests of all ages. The Red Diamond Express is the ideal way for visitors to see the sights and a sounds of one Alabama's most popular attractions.
Read More
Community involvement listing
Our dedication and commitment as a company extends from the fields where our products begin and the people who harvest them to the communities where our customers and employees live. We are fully involved because, after all, where would we be without them? Education, arts and civic support are the framework of our communities, so we invest, we support, and we grow, together.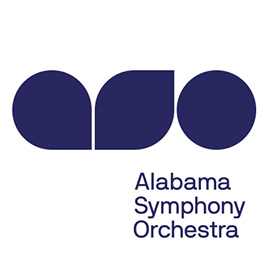 Alabama Symphony Orchestra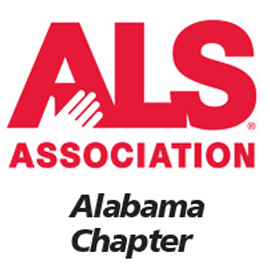 ALS Association Alabama Chapter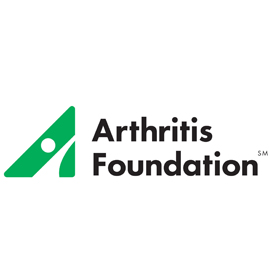 Arthritis Foundation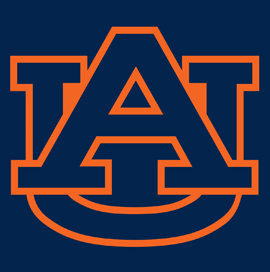 Auburn University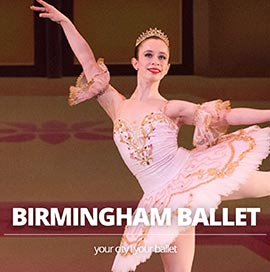 Birmingham Ballet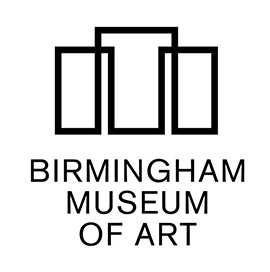 Birmingham Museum of Art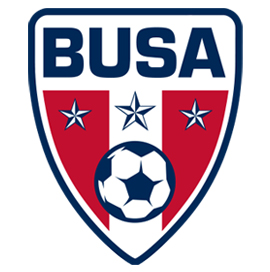 Birmingham United Soccer Association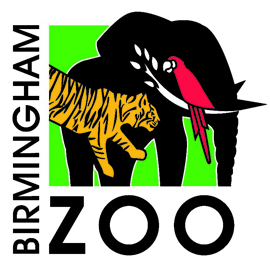 Birmingham Zoo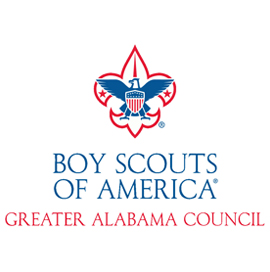 Boy Scouts of America Greater Alabama Council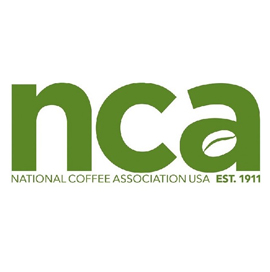 National Coffee Association USA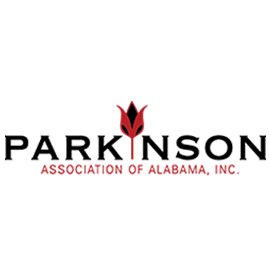 Parkinson Association of Alabama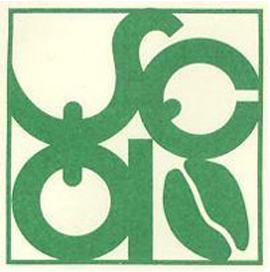 Southern Coffee Association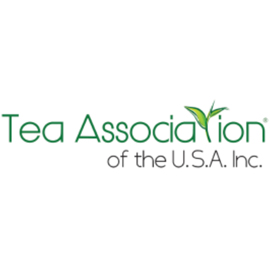 Tea Association of the USA, Inc.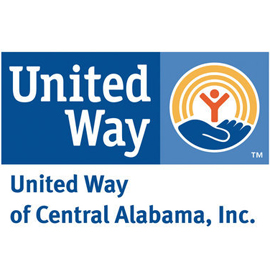 United Way of Central Alabama, Inc.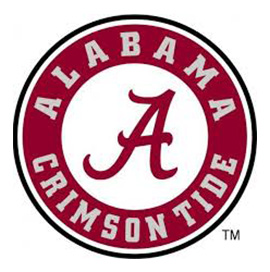 University of Alabama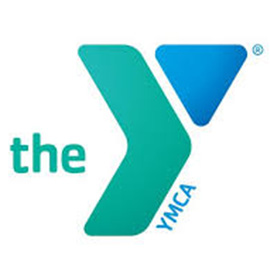 YMCA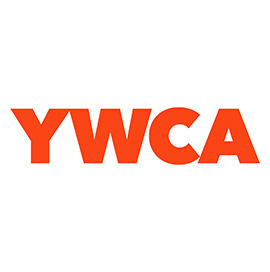 YWCA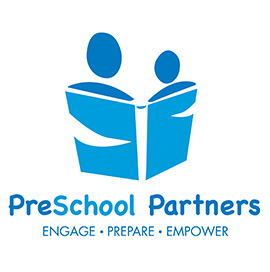 Preschool Partners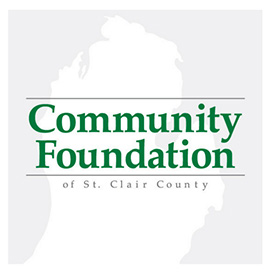 Community Foundation of St. Clair
The Journey Continues!
Right now, you're headed away from RedDiamond.com.