News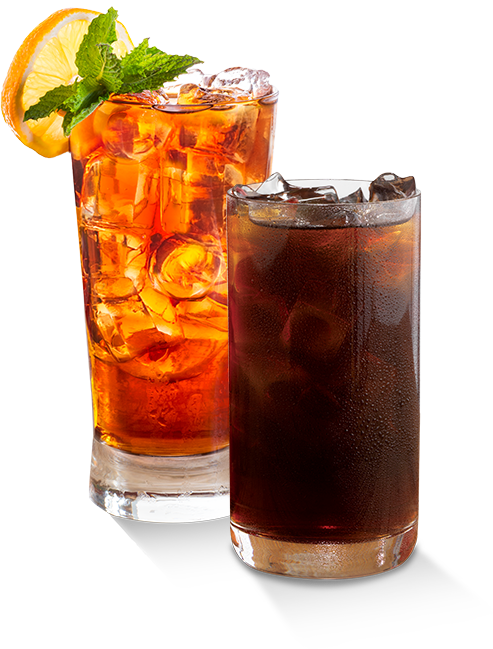 So what exactly is RED DIAMOND® up to nowadays?
Birmingham is getting a big kick out of soccer these days. The city consistently ranked in the top-five nationally in television viewership during the month-long World Cup. And Red Diamond is sponsoring the team to greatness.

Learn More
Community involvement listing
Our dedication and commitment as a company extends from the fields where our products begin and the people who harvest them to the communities where our customers and employees live. We are fully involved because, after all, where would we be without them? Education, arts and civic support are the framework of our communities, so we invest, we support, and we grow, together.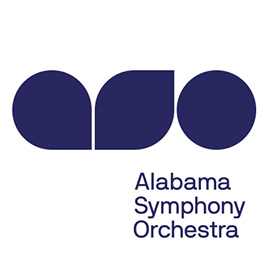 Alabama Symphony Orchestra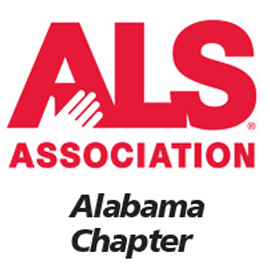 ALS Association Alabama Chapter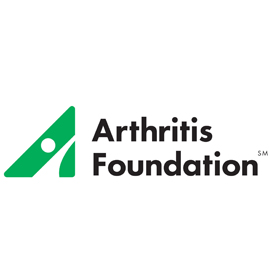 Arthritis Foundation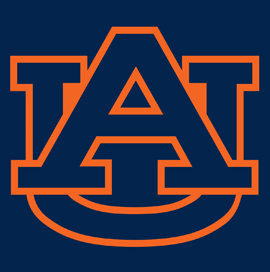 Auburn University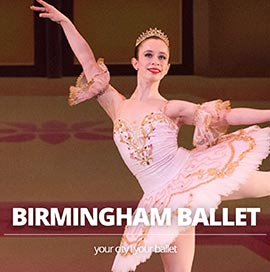 Birmingham Ballet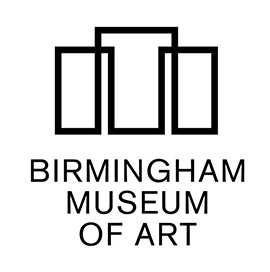 Birmingham Museum of Art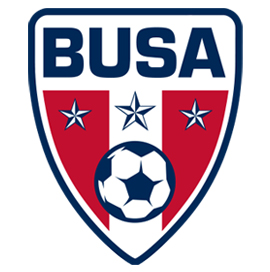 Birmingham United Soccer Association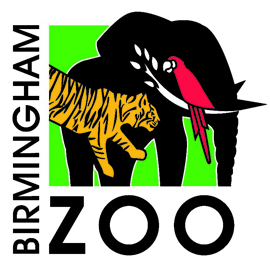 Birmingham Zoo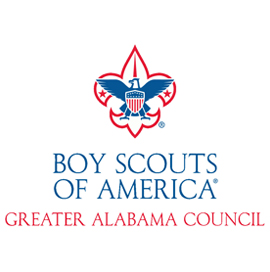 Boy Scouts of America Greater Alabama Council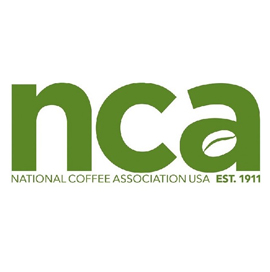 National Coffee Association USA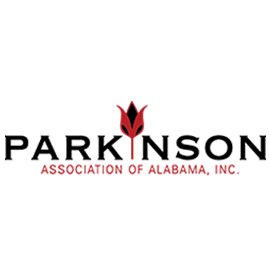 Parkinson Association of Alabama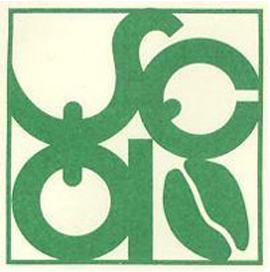 Southern Coffee Association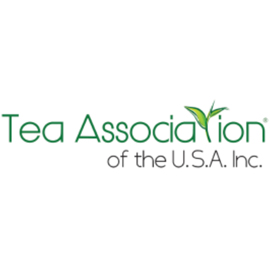 Tea Association of the USA, Inc.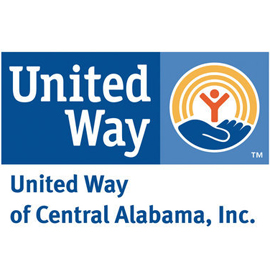 United Way of Central Alabama, Inc.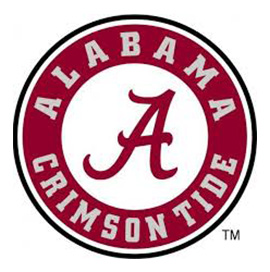 University of Alabama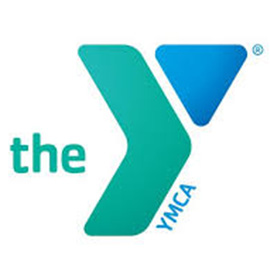 YMCA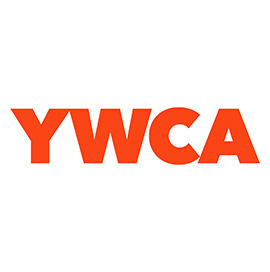 YWCA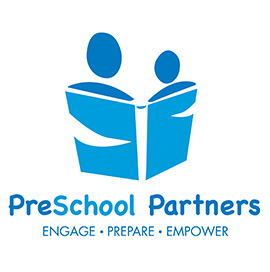 Preschool Partners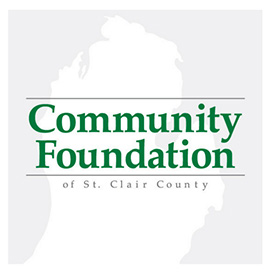 Community Foundation of St. Clair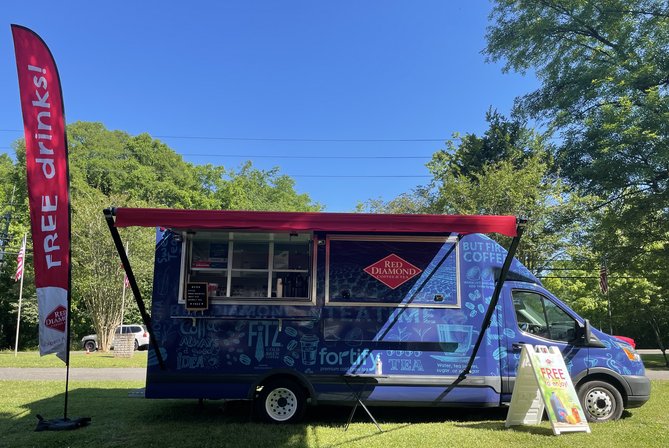 are you following @rdsweetride yet?
Red Diamond "SWEET RIDE" Schedule
Red Diamond is proud to share our coffees and teas with the community. You'll often find us out and about, serving up our latest products and mingling with our fans and soon-to-be-fans. Get a taste today. Look for the Sweet Ride – Coming soon:
Find Now